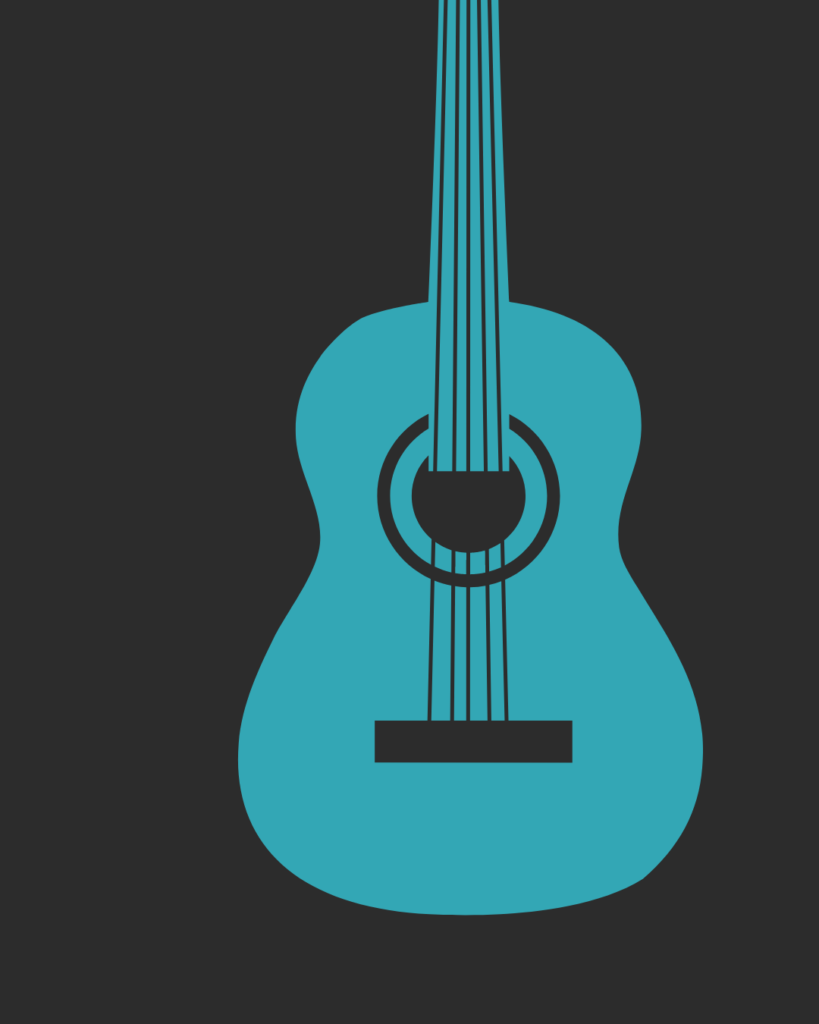 Welcome to My World of Artistry and Music!
As an artist, singer, songwriter, and composer, I am passionate about creating unforgettable experiences through my diverse range of talents.
Original Music Releases
Experience memorable melodies and thought-provoking lyrics in my soul-stirring original music. Each release is crafted with heart and soul, resonating with audiences worldwide.
Custom Individualized Songs
Seeking a unique musical masterpiece? I write custom songs, inspired by your story and emotions, turning cherished memories into timeless melodies.
Film and TV music
Some of my music has been used on CBS's "The Young and the Restless" and on TikTok promotional products. I am seeking other musical partnerships.
How it works
Custom Original Music: Your Story, Your Song
1.
Inspirational Questions
Answer a few questions. Your answers will inspire me and help me infuse the song with the personal details and emotions that matter most to you.
2.
Choose Your Style
From intimate acoustic singer-songwriter vibes to a variety of styles inspired by favorite artists, let me know your preferred style or song, or an artist you admire, and I'll compose the song to your taste.
3.
Your Ideas, My Song
With your story and emotions in mind, I'll create a beautiful song that captures the essence of what you want to say, giving life to a melody that holds profound meaning.
Next Step…
Choose Your Style
I am an acoustic singer songwriter but I can create songs in a variety of styles. You tell me an artist you like, or a song you like and I'll work that style in to your original song.
Relive the charm of the 60s and 70s with singer-songwriter classics.
Revel in the nostalgia of Elvis' timeless melodies.
Experience the soulful tunes of Jaxon Brown and James Taylor.
Delight in the harmonies of Simon and Garfunkel
Embrace acoustic hits like "More Than Words" by Extreme and "Every Rose" by Poison.
Immerse yourself in the soothing island vibes of Jack Johnson and "Somewhere Over The Rainbow."
Discover my Music on various platforms
You can listen to captivating samples of my work. Immerse yourself in soulful melodies and thought-provoking lyrics.
Some Love From Our Clients
" I can't believe you turn our story into this gorgeous song! Rusty I'm so grateful I found you bc at the first time in the website I listened a couples great artist but you have something special that make me decide to choose you ! The way you make music it's like , amazing, you have so much passion when you sing . I'm so thankful for helping me out to find the best gift ever ! Thank you Rusty . I can't wait to see her reaction! "
" Rusty was right on with song. This is the second time he created music that blessed us. He's our number 1 favorite songwriter!"
"We LOVE the song that Rusty wrote! It far exceeded my expectations! I wrote a lot in the notes and you can tell he really read them and paid specific attention. His lyrics were so clever and they eloquently weaved my words together better than I did. When other people hear the lyrics, they sound sweet, however the words were used in a way that has special meaning to my husband and I. Also, I mentioned our favorite song and he really used that info to create a beautiful melody that we both really love.
To top it off, he finished a day early, during a holiday weekend. I cannot recommend Rusty enough! I am so glad that I found him to write our song!"
" Thank you very much for the song for our anniversary. My husband was thrilled with the song."
"The Best Mother's Day Gift We Could Have Given Our 91 Year Young Mom!!! She was Surrounded Today with Her 4 Daughters, Son in Law, 3 Grandchildren & 3 Great Grandchildren!!! Of Course, All In Tears With Happiness!!! Rusty You Were AMAZING!!! "
" Rusty did an absolutely amazing job with our story. He turned it into something beautiful in just one minute. He captured it all. I am so thankful to have this forever. Thank you Rusty!"