Hi…. I'm Rusty
I'm a speaker, songwriter, singer, and teacher trying to help people see through their own blind spots.
You might be saying, "Rusty, you're ignoring the most obvious thing…. you're blind!"
I think of myself as a normal guy just finding my way through life like everyone else. I happen to be blind, but I don't let it affect me much.
I'm married to an amazing girl and we live a wonderful life in Southern California!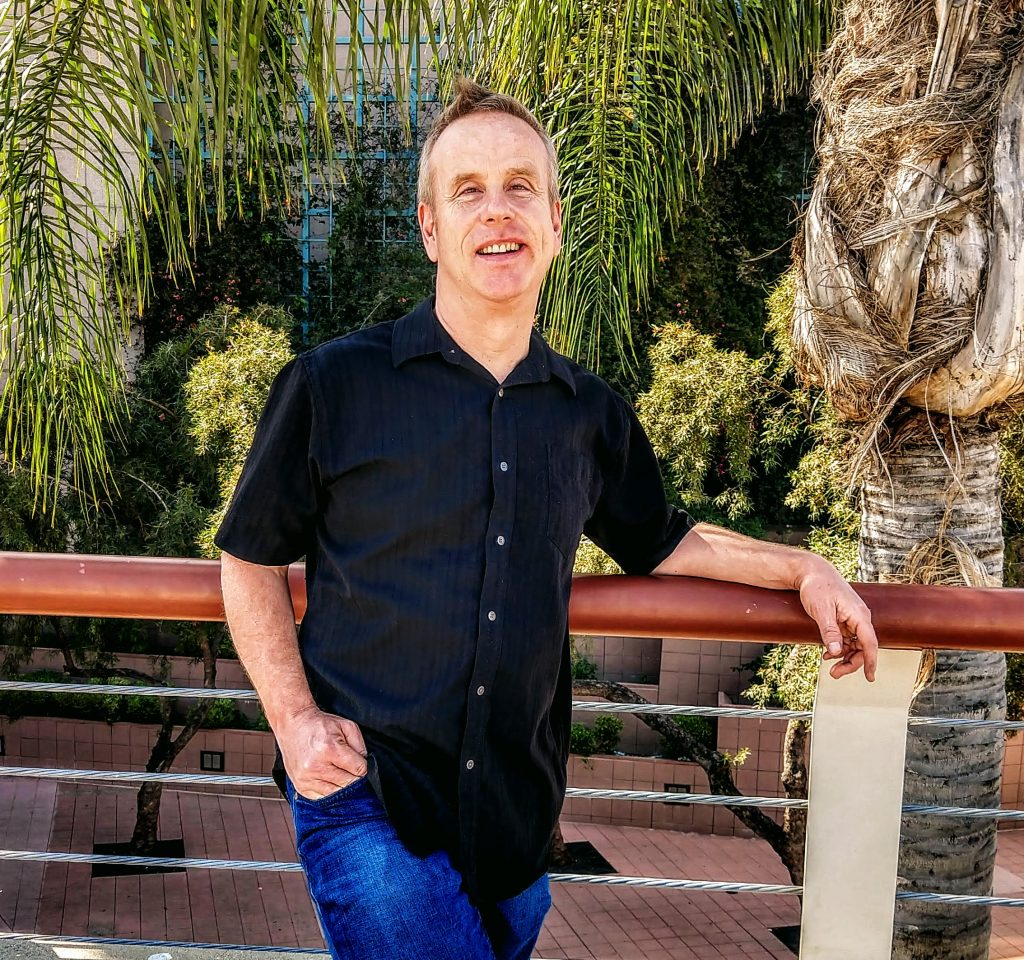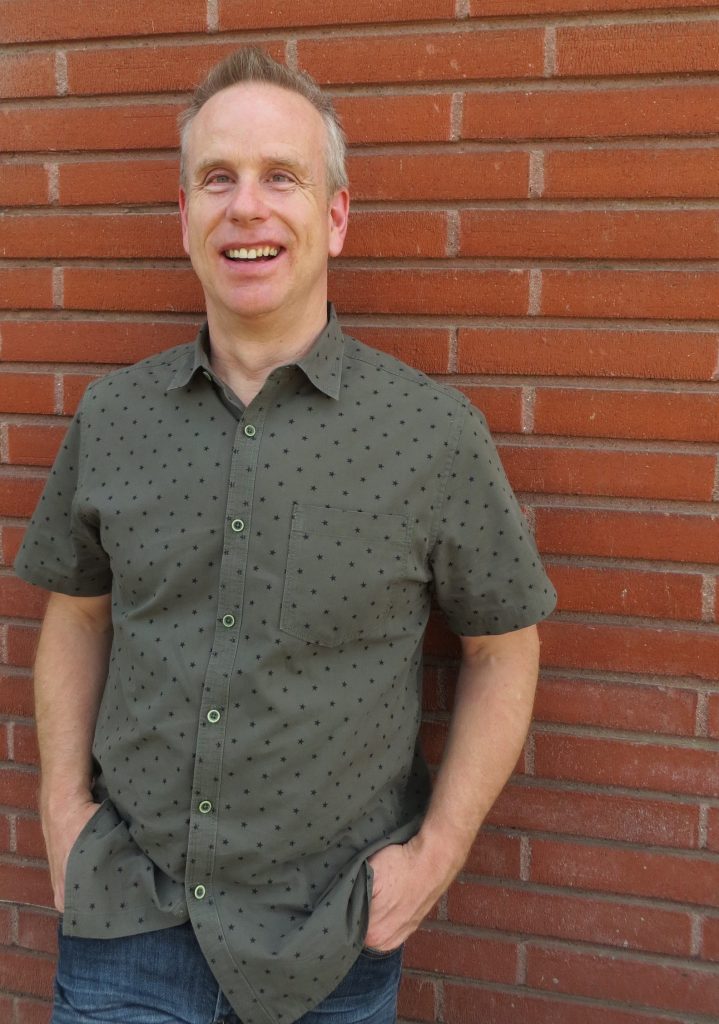 My Story
Blind at birth, Rusty was adopted at 8 months by the Perez family. "They gave me every opportunity to learn everything I know."
Martha, Rusty's older sister, began to teach him to sing at a very young age, and his father, Ben, fostered Rusty's talent, by creating opportunities for him to sing at Church. Martha began to teach him to play the guitar at the age of eleven, and he continued from there to teach himself by listening to the radio and the small but awesome record collection around the house.
Rusty attended public schools all through his education. After high school, he attended community college, and went on to earn a Bachelors at the university of Riverside in California. and, some years later, a Masters degree.